Welcome to Lynne Mason Tax & Accounting
Locally owned and operated in southern Wisconsin, our firm serves clients in the immediate area, as well as throughout the country. Our team prides itself on the strong relationships we build with our clients by understanding their specific needs and servicing them with honesty, integrity and urgency. We provide comprehensive business and personal tax preparation, accounting, payroll, retirement tax-planning, and so much more.
Whether you're seeking solutions for complex tax issues or you simply need assistance with your daily small business accounting, we have the expertise to help.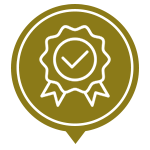 Experts in our Field
As we all know, accounting and taxes go hand-in-hand. With our 25+ years of experience working comprehensively in both areas, we take a holistic approach at LMTA. Having your tax advisor also help you manage your small business accounting allows for continuity, increased efficiency, and can eliminate costly confusion at tax time.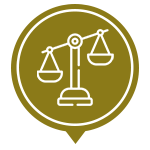 Integrity is a Virtue
Honesty and integrity build trust. An Enrolled Agent certification with the IRS means we are held to very high standards of integrity and LMTA embraces that obligation. Our goal is to earn your trust by providing you with sound guidance and planning that puts your best interests at the forefront. We are thorough, accurate, and focus on the details that make a difference.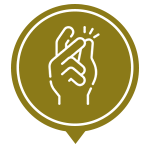 Easy to Work With
We don't want to point fingers but our industry isn't exactly known for personality. We assure you that's not the case at LMTA. Our friendly, relatable staff is very easy to work with and brings calm to an otherwise stressful subject matter: your finances. Regardless of your small business scenario, our team of professionals is prepared to help you with your unique tax and accounting needs.